Enjoy Flexible Working Hours With Good Income Stream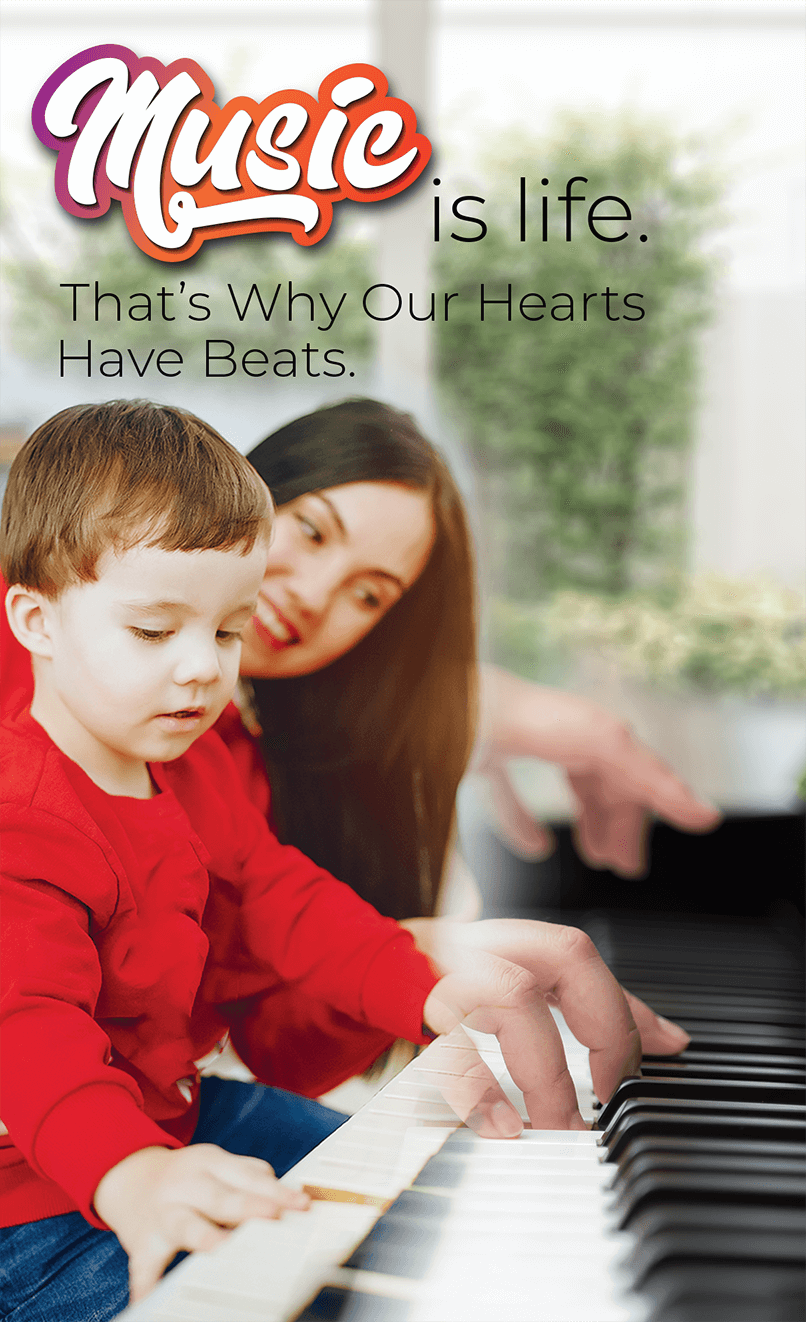 WE'RE HIRING NOW!
LOOKING
FOR
AN EXCITING
CAREER?
We Are Looking For Like-Minded
Creative and Talented Individuals
To Join Our Dynamic Team as:
Changing Your Career Life To Suit You
and Gives You Job Satisfaction.
✅  Piano Grade 8 or Equivalent
✅  ​Fluent Sight-Reading
✅  Strong Musical Ability and Knowledge
✅  Patience and Excellent Communication Skills
✅  Strong Motivational Skills
✅  Ability To Drive and Travel To Student's Homes
Do You Have What It Takes?
An Exciting Career Awaits You...
Shortlisted Candidates Will Be Notified By Phone/Email For An Interview.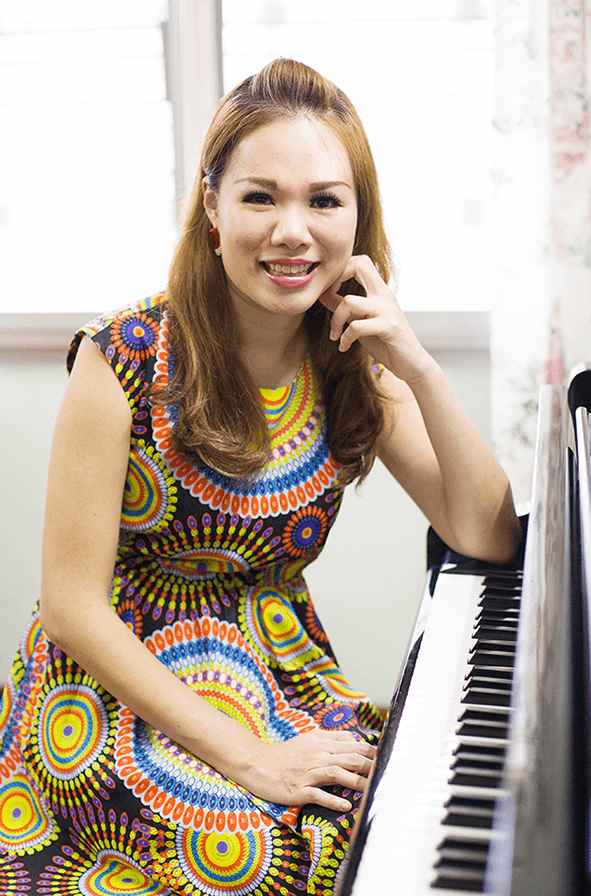 "Teaching has taught me far more than I would have ever imagined,
I have learnt continuously. It is satisfying and extremely fulfilling to watch students develop, find their musical taste and skills to gain pleasure and enjoyment from their musical journey."
Cammy Chooi
Principle Of Cammy Music Academy